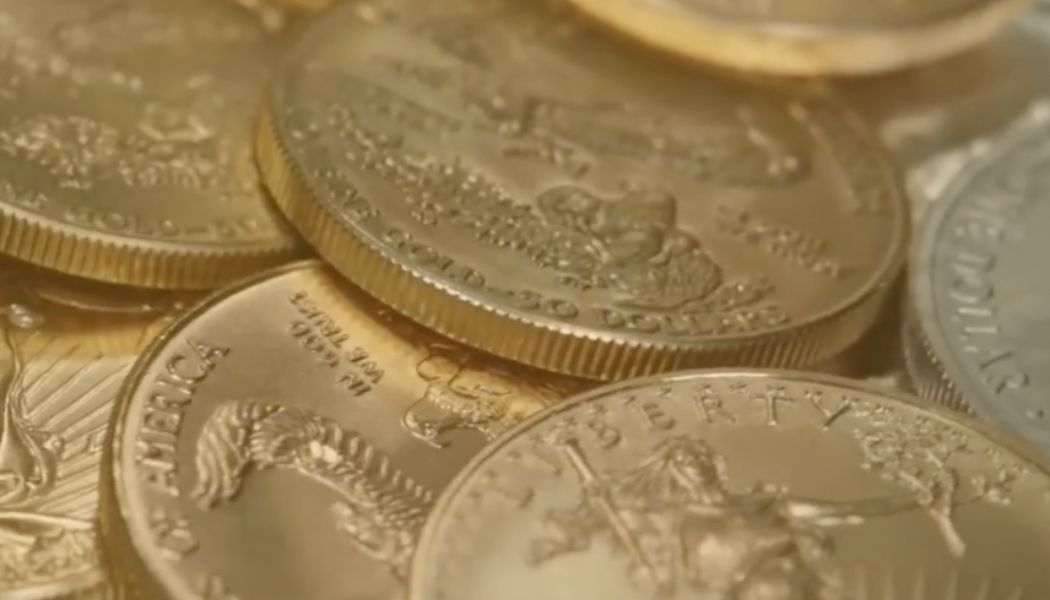 Rock River Coins & Jewelry
WE BUY & SELL GOLD & SILVER, FINE & VINTAGE JEWELRY AND COLLECTIBLES
We are a family owned and operated business that believes in providing quality service and products!
UNIQUE
WE BUY AND SELL
Gold and silver coins including rare coins, gold and silver bullion, and scrap gold and silver as well as coin supplies. We offer appraisal services on full coin collections and estates.
COLLECTIBLE
COINS & CURRENCY
We offer a wide range of gold and silver coins, rare coins, commemoratives, proof sets and so much more!
EXQUISITE
FINE JEWELRY
We partner with local jewelers to sell fine jewelry, appraisals and custom made jewelry.
UNIQUE
VINTAGE JEWELRY
Pair large text with an image or full-width video to showcase your brand's lifestyle to describe and showcase an important detail of your products that you can tag on your image.
COLLECTIBLES
ONE OF A KIND
Our collectibles are specially chosen from estates or individuals selling their collections. We ensure the quality of our products we sell.